---
---
WE'RE NEEDED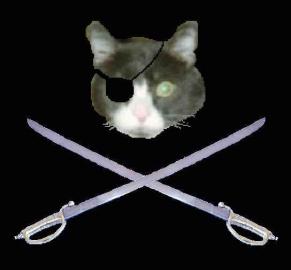 ---
"Commodore Toronto we are wanted. No, not as pirates this time. We just got news from the White House." Captain of Marines Montreal said handing a FAX dispatch to Commodore Toronto.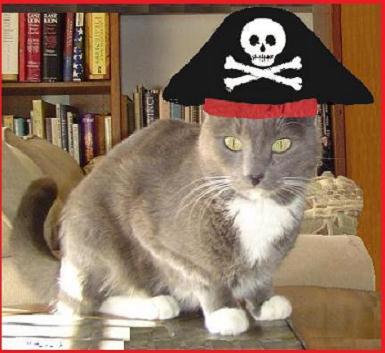 COMMODORE TORONTO
---
Toronto read it and said; "why it looks like Osama Bin Laden has been found and our help is wanted."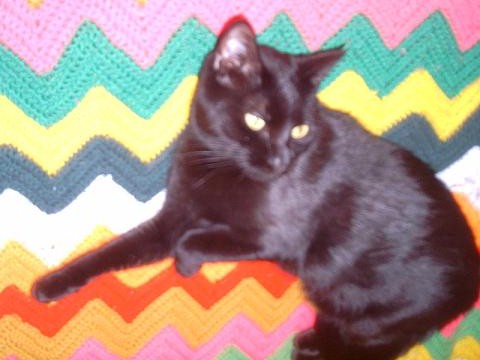 VANCOUVER
---
"Wait a minute," Leftenant Vancouver said didn't Captain Topcat and crew already kill him twice?"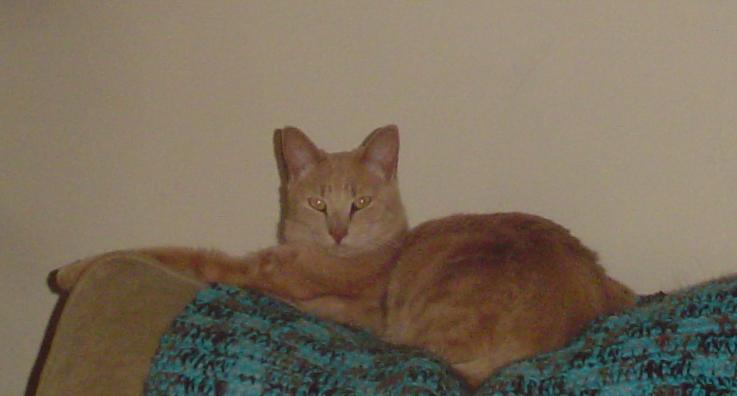 CALGARY
---
"That was his clone or an android duplicate of him," Commander Calgary said. "Hopefully this is the original."
"At any rate duty calls," Toronto said. "Besides which we have been offered a full pardon if we help."
"Now lets see what they want us to do. Oh I suppose this makes sense." Toronto continued. "The Navy Seals are going to do the job. Pakistan is where they found him and his compound is nowhere near the coast."
"Sure would make it hard for a U.S. ship to go there." Calgary said. "However the CatAvenger can fly."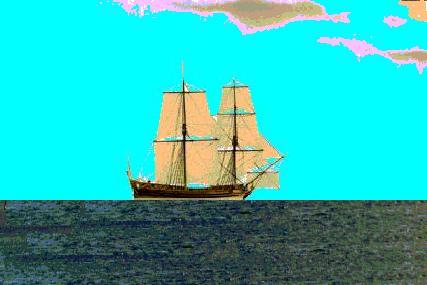 FLYING SHIP
---
The brigantine CatAvenger sailed to a secret spot in the Indian ocean there they picked up the Seal team and flew off over the mountains of Pakistan and deep into that nation. Once over the compound of Bin Laden the flying ship dropped low. so the Seals could could descend by rope.
"You realize no matter how much we help the government will classify this and make a cover story?" Commodore Toronto said to Montreal.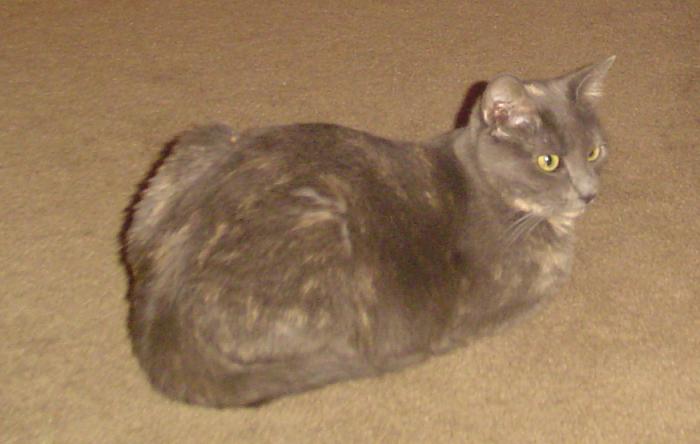 MONTREAL
---
"I don't care, Montreal said "I am going in with the team."
"Good luck then," Toronto said. "I would like to go myself but I am needed to steer the ship."
"Who needs luck? I have my skill, guts and Tavor rifle." Montreal replied.
"Besides those I hope you also have faith in the Almighty," Toronto said. The crew that could be spared from regular duties laid down covering fire.
Montreal then grabbed a rope and swung into the compound with the Seal team.
Once on the ground the Seal Team and Montreal engaged the enemy and secured the area.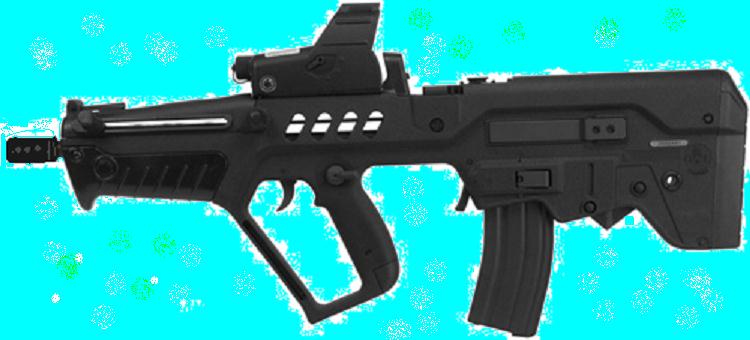 TAVOR
---
When the job was done the Seals waited for extraction by helicopter and Montreal used to her jetpack to return to the ship. "Tell me something," Toronto asked Montreal. "Was Osama armed?"
"Were the victims on the hi-jacked planes and Twin Towers?" Was Montreal's somber reply.
"We have done our duty." Toronto said. "It's now time to sail off."
They waved to the team below and flew into the morning dawn.
---
*POST SCRIPT*
Sure enough although they did not get the reward promised for Osama's capture the entire crew of the CatAvenger got a pardon.
"Hmm no CA$H," Toronto said "The pardon is nice but I don't think I will vote for president Obama."
Calgary replied:
"1) No money was ever promised.
2) You were born in Mexico and are not a U.S. citizen.
3) Don't ask me how but you are technically a Canadian citizen.
4) Cats are NOT allowed to vote!"
All Toronto had to say to this is "Life is so unfair!"
---
THE CAT CREW AND MYSELF WOULD LIKE TO THANK ALL THE MEMBERS OF THE UNITED STATES MILITARY FOR ALL THEY DO.

---
This story is dedicated to my brother-in-law the Chief. Thx for putting up with me.
---
**CLICK HERE FOR THE NEXT STORY - THE FALL**
---
Click the ship to go back to the start page: